COVID19 Restrictions (Victoria)
Important Announcement
Restrictions are currently in place for gatherings and travel within Victoria. Due to these restrictions, all TAmums classes are temporarily not being held in Berwick Lodge Primary School. Classes will resume at the school when restrictions to schools access are lifted. In the meantime, student attend online sessions with the teacher in live sessions during the weekly classes.
New Classes Commencing in February 2021
Send us your Expression of Interest and we will keep you informed of
Information Sessions and Starting Dates.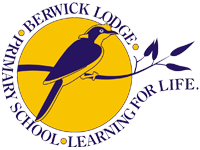 All classes conducted at
Berwick Lodge Primary School
139-145 Mansfield St, Berwick VIC 3806.