Mums As Teacher Aides (TAmums) builds community and schools partnerships with educational training providers to assist mothers returning to work in education support roles as Teacher Aides (TAs).
TAmums is a community based independent organisation that researches and bridges the gap between training and employment with an aim for individuals to gain the most employable skills and access a job as soon as possible.
We source various industries that have requirements of skills and experience that are needed and we identify these and negotiate with the school to customise a package to achieve what businesses in some industries want and negotiation to connect jobs and work experience to the training.
We research within community groups and primary schools and match skills gaps with their needs.
We create whole classrooms within primary schools where mums and friends can learn a nationally accredited course in their local community and vote on their hours, which is usually around pickup and dropoff of their children.
Our TAmums programme supports parents as they learn in their own children's school, creating a very positive experience in their education.
We work with 3 educational agencies currently and have customised courses which are needed by large educational recruitment agencies that will lead to amazing employable skills.
Contact:
Liz @ +61 411 020 220
Email: enrol@tamums.com.au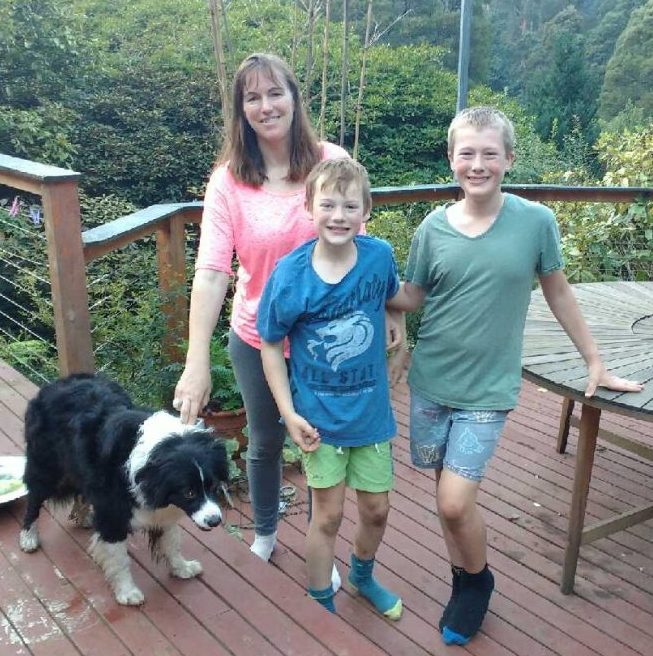 Liz SYMONDS – Course Advisor
+61 411 020 220
liz@tamums.com.au
Liz is the driving force behind TAmums, she is an energetic and passionate mum of two boys. More than 10 years ago, Liz started to focus on community work and educational courses by providing solutions and setting up social programmes.
One solution was relieving stress from mothers looking to return to work and how to support a primary school with it growing needs for challenging educational roles.
Working with kindergartens and primary schools, Liz noted that primary schools are becoming the hub of the local community with parents/carers beginning to seek more support from their children's schools. The 'Mothers Returning to Work' – TAmums community programme was created out of this demand and has been a huge success with more than 150 TAmums getting employment in schools to date.
"I would love to hear on how we can work together to achieve TAmums goals." – Liz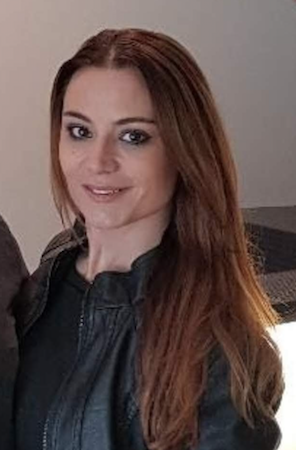 Vicky B – Enrolment Co-ordinator
+61 414 386 024
enrol@tamums.com.au
Vicky successfully completed the TA course in 2019 and was thrilled to have achieved success and gained so much knowledge in the educational support domain. She is an active parent volunteer in her child's school and sees the growing need for class-based support for students. In classrooms, where teachers can get the help and support to make their teaching effective and fun for the students.
Vicky is empowered to help and support other mums to take up the challenge in enrolling, completing this course and gaining employment as a TA. Vicky is always keen to support and answer your questions on the course to get you empowered too!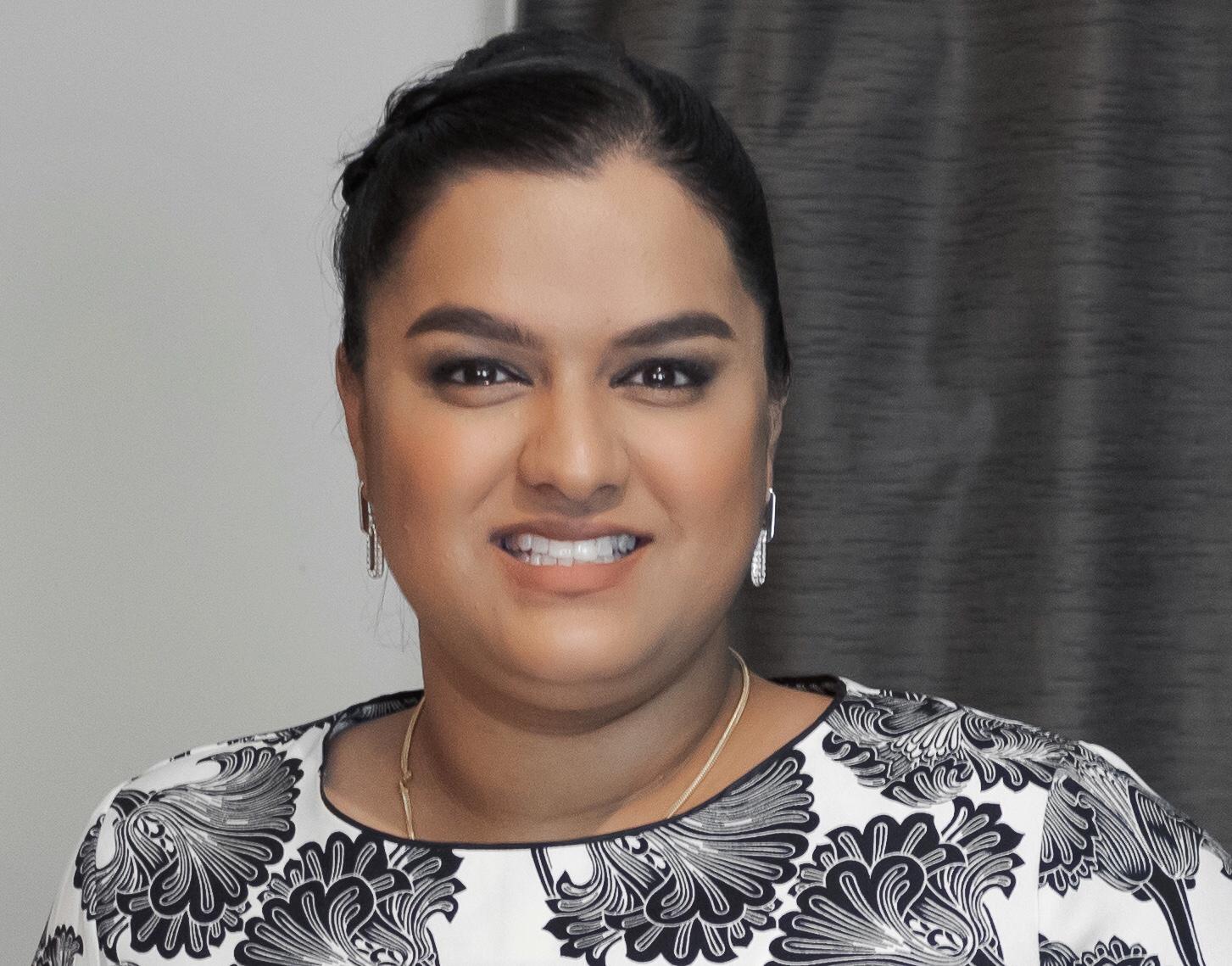 Jas Maan – Enrolment Co-ordinator
+61 403 745 464
enrol@tamums.com.au
Jas has over 4 years experience in working within an RTO with domestic and international students . She is an active parent volunteer also in her children's school and can see the demand required for class based support required for students.
Jas has a passion to guide and support other mums looking for a new role in the workforce with the flexibility that can suit their current lifestyle . Jas is always keen to support and answer any of your questions on the course to get you to take the next step in a rewarding career and role !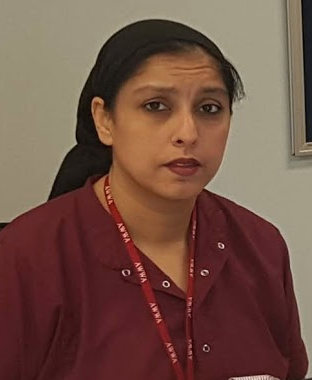 Gurmit is the dynamic and passionate trainer for the course, she has more than 25 years of experience in the education industry as a special education teacher and trainer. In 2012, Gurmit was commended and awarded the "Outstanding Special Needs Teacher" by the Ministry of Education Singapore.
She now lives in Melbourne and is an Adjunct Lecturer with Eastern College Australia, involved in training new teachers. She teaches various programmes and courses covering educational support, additional needs and special education.
Gurmit also volunteers her time to support mothers with children with additional needs. She runs a monthly cuppa and shares experiences to help parents at home with their children, at school and the community.
Gurmit has taught more than 100 of our TAmums at Berwick Lodge PS and has recognised a growing need to teach the teacher aide students extra techniques. As well as provide additional classroom learning resources so they can be better prepared in a classroom when they become employed. Her classes are always enriching, fun, engaging and she always shares self-experienced classroom techniques with her students. Ensuring that they are empowered by skills that are also great for a parent to use at home for their children, especially those with additional needs.